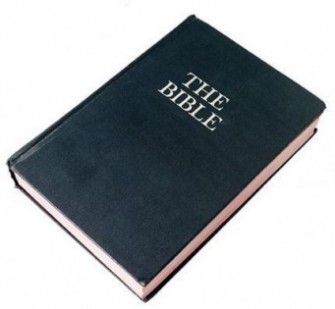 Question: You said in your audio "The Importance Of Good Works" that no man can ordain another but there are accounts of Christ and even the disciples ordaining men. How do you explain that?
Donald Bohanon: Yes, you are right, there are accounts of Christ and the Apostles ordaining men, and although authentic because they were done by Christ and the Apostles those are merely formalities because the true ordination had already been predetermined by God in the form of predestination.
As is outlined in Romans 8:29-31, Jeremiah 1:5, Ephesians 1:5, and  Ephesians 1:11 to clarify my point and put my statement in its proper context. For instance, notice Acts 10:42, Acts 13:48, Ephesians 2:10,1 Timothy 2:7,  below which clarify that even though ordination can be performed by men as a formality, it is, in reality, God who has already predetermined and predestined the ordination of these men.
Now as it relates to Christ ordaining his Apostles when he walked the earth keep in mind Christ was merely God in the flesh Mark 3:14, John 15:16. I hope this adequately answers your question.
---
Mark 3:14
And he ordained twelve, that they should be with him, and that he might send them forth to preach,
John 15:16
Ye have not chosen me, but I have chosen you, and ordained you, that ye should go and bring forth fruit, and that your fruit should remain: that whatsoever ye shall ask of the Father in my name, he may give it you.
Acts 10:42
And he commanded us to preach unto the people, and to testify that it is he which was ordained of God to be the Judge of quick and dead.
Acts 13:48
And when the Gentiles heard this, they were glad, and glorified the word of the Lord: and as many as were ordained to eternal life believed.
Ephesians 2:10
For we are his workmanship, created in Christ Jesus unto good works, which God hath before ordained that we should walk in them.