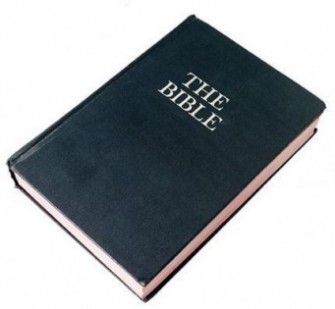 Q&A: Are you the same Donald Bohanon who worked at a company called ?????? in ?????? Was always dressed in sharp suits, tall, solid built, muscular jock type and brown complexioned, read his Bible all the time and kept to himself? 
Donald Bohanon: I intentionally blotted out the name of the company and the state it was in because you tend to suffer job discrimination and other forms of persecution when you are as truthful and vocal as I am.
But yes that sounds like me. I did work in that state and at that company, wore suits practically every day. I'm about 6:2 if that can be considered tall, fairly muscular in build, brown complexioned, and kept to myself and read my bible. Yes.