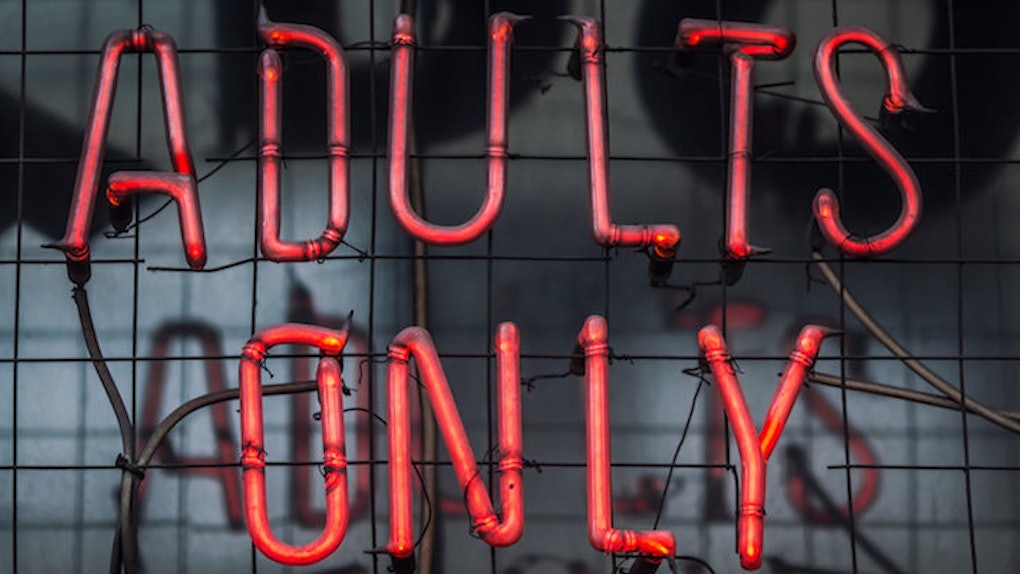 A judge has ruled that a Miami strip club can keep its doors open past Miami-Dade County's "illegal" Covid-19 curfew.
Tootsie's strip club in Miami Gardens won a civil case that was closely watched by other local business owners who were forced to close amid the fading Covid-19 pandemic.
Tootsie's will be allowed to stay open past the county's Covid-19 curfew nearly three months after the curfew was put in place.
Miami-Dade County ordered all non-essential businesses to close at 11 p.m. to stop the spread of the weakening coronavirus.
Tootsie's filed a lawsuit, and last week, Judge Beatrice Butchko ruled that Tootsie's can remain open all night because of Gov. Ron DeSantis' statewide executive order that slaps down local mandates such as face masks and lockdowns.
"The Miami-Dade curfew orders conflict with [DeSantis' executive order] because they prohibit Tootsie's from operating; they prohibit employees and contractors from working; and they reduce capacity to zero for the entire time subject to the curfew," Butchko wrote in her ruling.
Broward County Mayor Dale Holness also imposed a similar order to close all businesses at 11 p.m.
Nightclub owners in Broward County demanded answers from Mayor Holness, who said businesses would still have to shut down at 11 p.m.
Strip clubs are considered essential businesses because they provide a much-needed outlet to release pent-up sexual tension in the male species.