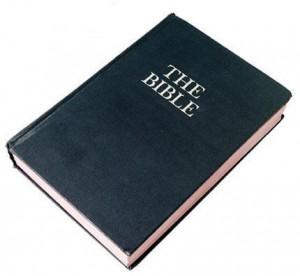 Question: Why Do You Use "We" When Describing Services Offered, Etc, If You Write All Of Your Own Articles?
Donald Bohanon: Because using "we" sounds more professional. And it's also in relation to God and Christ inspiring me as they are instrumental in me writing the kind of content I write.
Rest assured I write all of my content as God and Christ inspire me and have always written all of my content since the advent of the site. No one writes my site's articles but me exclusively.