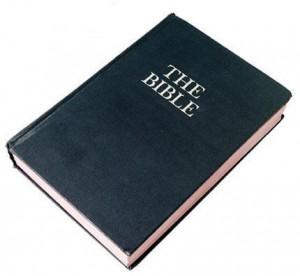 Q&A:A Hurricane Is Heading Towards The U.S. But You Said It Was Not Going To Happen Can You Explain What Went Wrong?
Donald Bohanon: I said in my article "The Prophesied Rise Of The Strong Man Of Europe?" (which is what I assume you're referencing) that the prophetic statement I would give would not be of the magnitude of 3 category 4 hurricanes.But I haven't made a prophetic statement yet.Neither have I ever said God would not continue to punish the nation for it's sins.
In fact in a recent Q&A I emphasized God would continue to punish and plague the nation because of it's sins.That has not changed.So, no,I never made the statement or suggested that there would be no hurricanes to make landfall.But only that my prophetic statement would not be in relation to 3 major category 4 hurricanes striking the U.S. mainland.A prophetic statement which I have not made yet.God will continue to plague and punish the U.S. until they depart from the abominations emphasized on this site.
Related Information