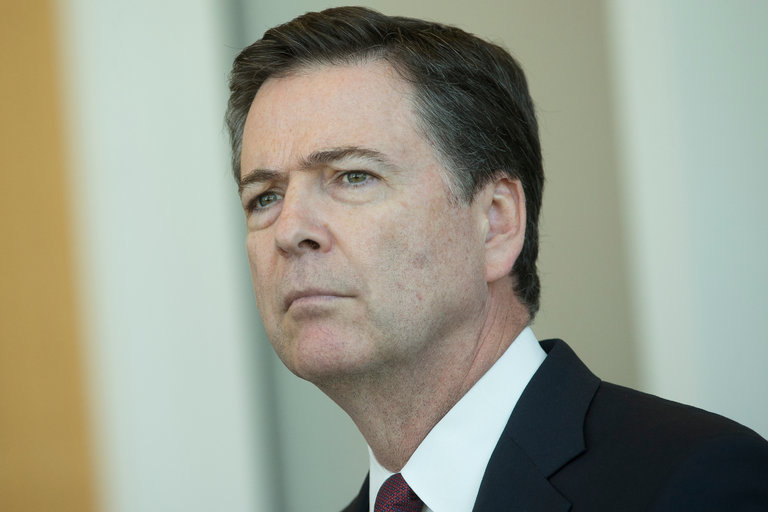 FBI Director James Comey claimed in July that "no reasonable prosecutor" would bring a case against Hillary Clinton over her mishandling of classified information on a private email server. Attorney General Loretta Lynch agreed and the investigation was closed.
Now a government "insider" is raising serious questions about the decision with a devastating claim that the "vast majority" of career FBI agents and attorneys working the case believed Clinton should have been charged, Fox News reported. At the very least, they all wanted the former secretary of state's "security clearance yanked," according to the report.
The source claimed the decision to let Clinton skate was a "top-down decision.""No trial level attorney agreed, no agent working the case agreed, with the decision not to prosecute," the insider reportedly said.He added, "We were floored while listening to the FBI briefing because Comey laid it all out, and then said 'but we are doing nothing,' which made no sense to us."

The New York Post also recently reported that FBI agents were "ready to revolt" over the Clinton email investigation:But agents say Comey tied investigators' hands by agreeing to unheard-of ground rules and other demands by the lawyers for Clinton and her aides that limited their investigation."In my 25 years with the bureau, I never had any ground rules in my interviews," said retired agent Dennis V. Hughes, the first chief of the FBI's computer investigations unit.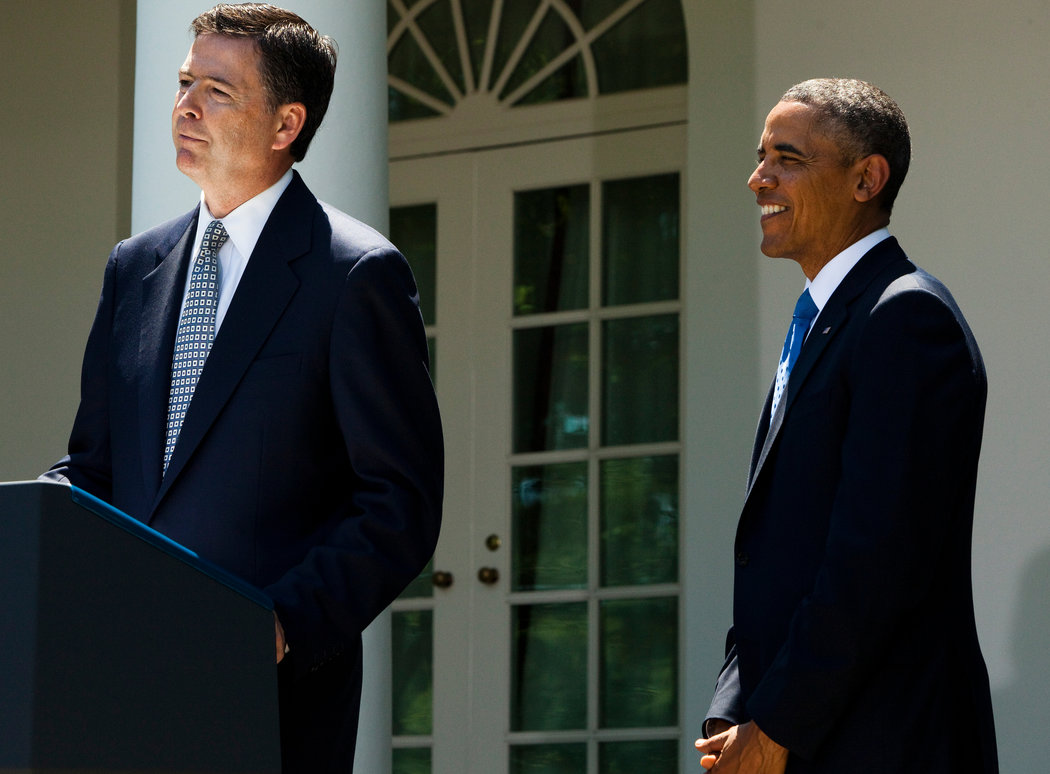 Instead of going to prosecutors and insisting on using grand jury leverage to compel testimony and seize evidence, Comey allowed immunity for several key witnesses, including potential targets.
The immunity agreements came with outrageous side deals, including preventing agents from searching for any documents on a Dell laptop owned by former Clinton chief of staff Cheryl Mills generated after Jan. 31, 2015, when she communicated with the server administrator who destroyed subpoenaed emails.

The Fox News source took strong exception with the FBI's immunity deals for Clinton staffers as well. Immunity agreements are given people who have evidence required to "charge the target," the source said.The insider summarized the attitude among the FBI agents and attorneys involved in the investigation like this:
"Every agent and attorney I have spoken to is embarrassed and has lost total respect for James Comey and Loretta Lynch. The bar for DOJ is whether the evidence supports a case for charges — it did here. It should have been taken to the grand jury."Rep. Trey Gowdy (R-SC), a former prosecutor, disagreed strongly with Comey's assertion about not charging Clinton in the case. He grilled the FBI director during a hearing earlier this year and made his case: